Temporary Housing for Patients and Families During Treatment in Chicago

Your gift can be matched
Make 2x the impact
Now - December 15, 2022,
The Coleman Foundation will provide a $175 match for every individual gift of $175 or more to Guest House, up to $12,500.
Match My Gift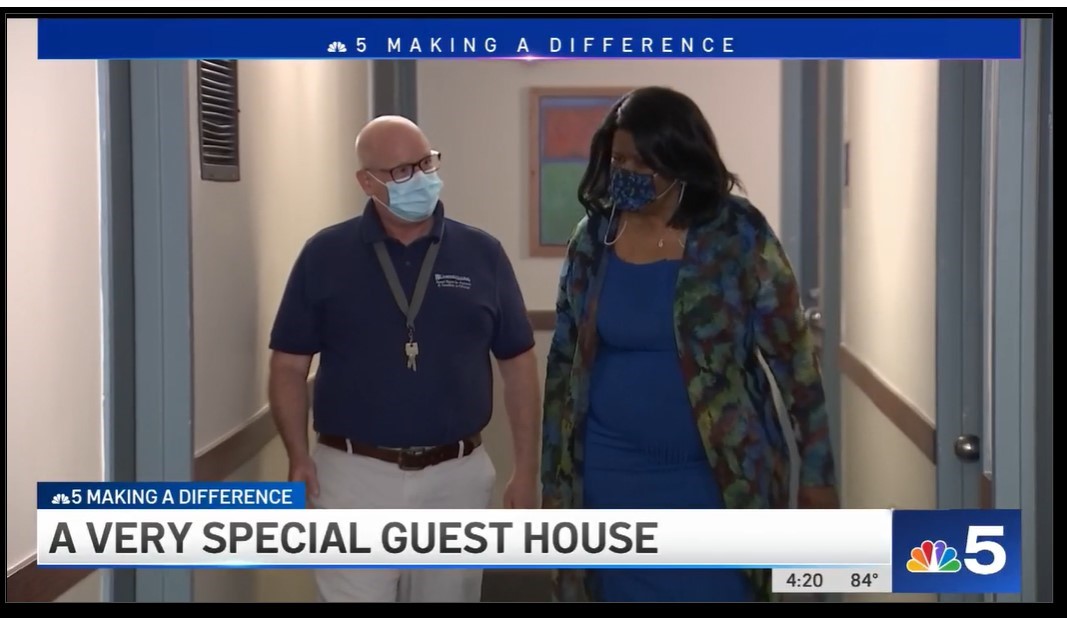 ABC 7
Chicago
New Layer
New Layer
Click the buttons to view the videos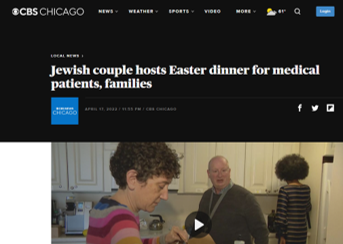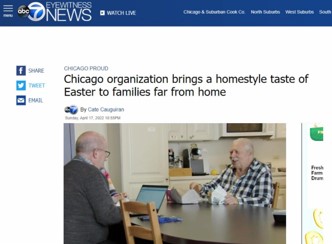 NBC 5 Chicago
CBS 2
Chicago
See How the Guest House
Provides Care and Comfort
Official 2023 Charity Partner
Join Team IMDGH
and Secure Your Guaranteed Entry Spot in the 2023 Bank of America Chicago Marathon by Thursday, November 17th!

Join Team IMDGH
Help Team
October 8, 2023
Secure Spot
(You'll see a message on the page indicating that you are supporting us)
You can support our mission when you shop
Shop Ebay? Shop Amazon?
3. We're an official charity on eBay, select Guest House

Remember, only purchases made at smile.amazon.com will generate support. It's Easy as 1,2,3! We hope that you will select Guest House.
AmazonSmile
ebay
1. Sign in or Register using AmazonSmile
2. Bookmark www.smile.amazon.com
Please search for and select IMD Guest House Foundation

Wishlist
emPower in an Hour
Join in, emPower in an Hour. We welcome your ideas!
We are enthusiastically welcoming back volunteers to the Guest House to participate in projects that benefit guests.


Join our community. Get involved with Guest House.