Temporary Housing for Patients and Families During Treatment in Chicago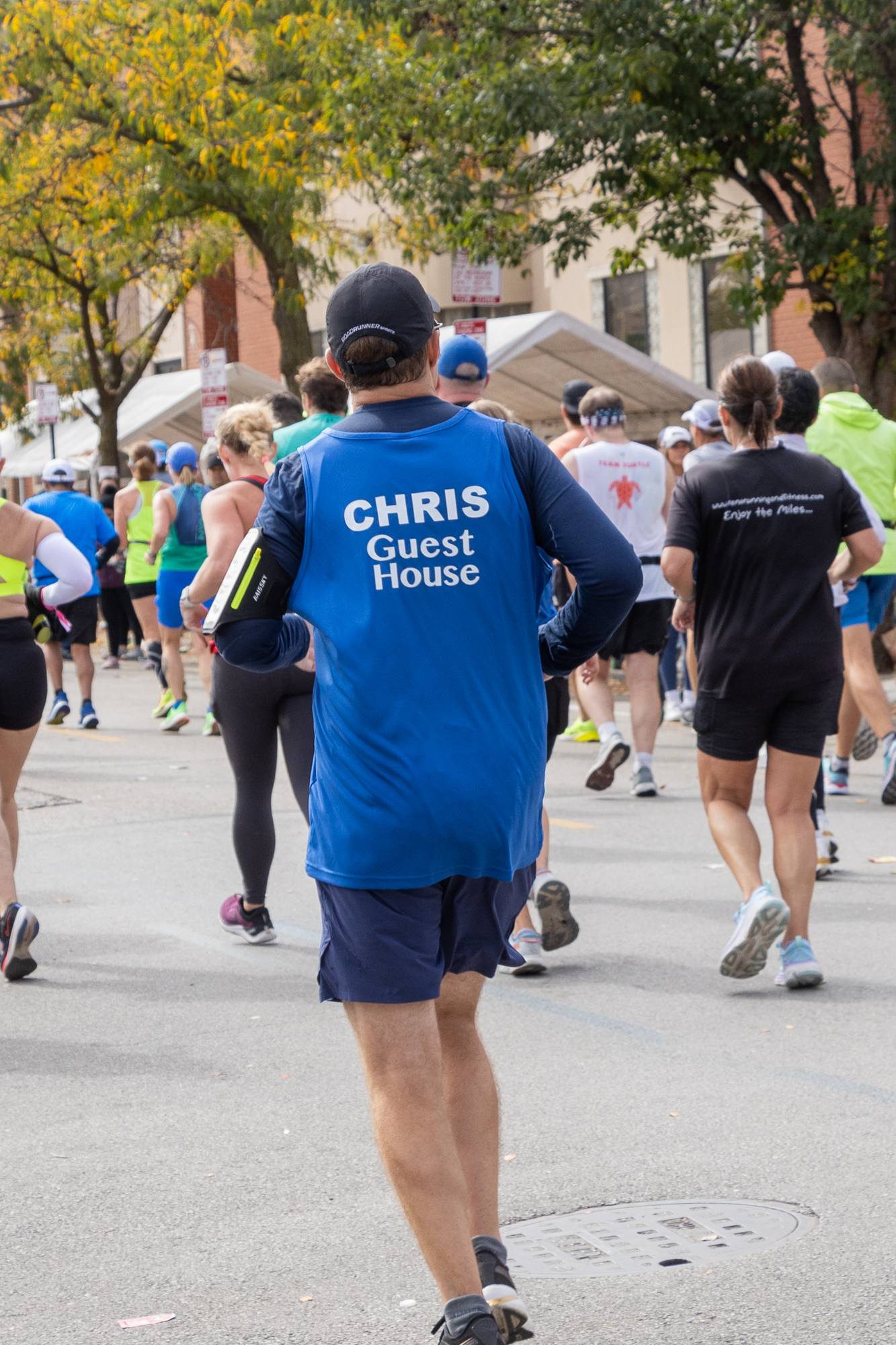 Official 2024 Charity Partner
The application for the 2024 Bank of America Chicago Marathon is now open – Join Team Guest House and raise funds for patients and families in need.
ALL RUNNERS WELCOME
Join Team Guest House
October 13, 2024

Check Us Out on CAN TV
Episode 1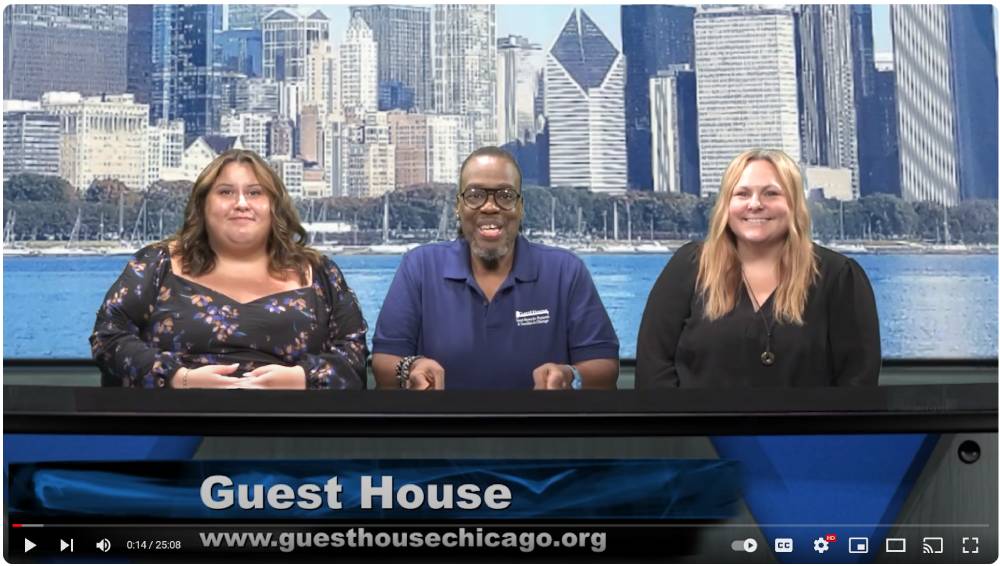 Watch the Episodes of Guest House: Sweet Home for Patients & Families in Chicago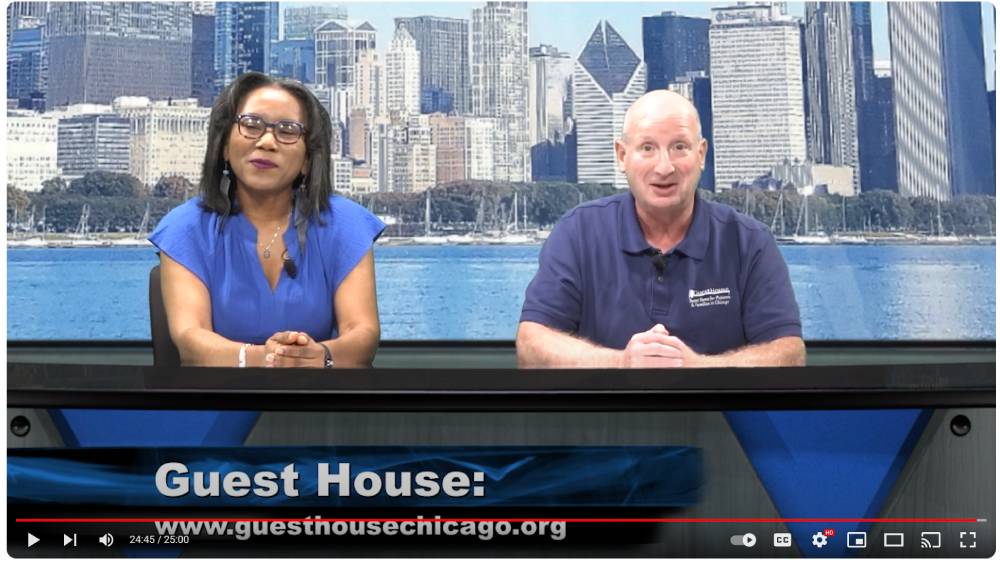 Episode 2
Episode 3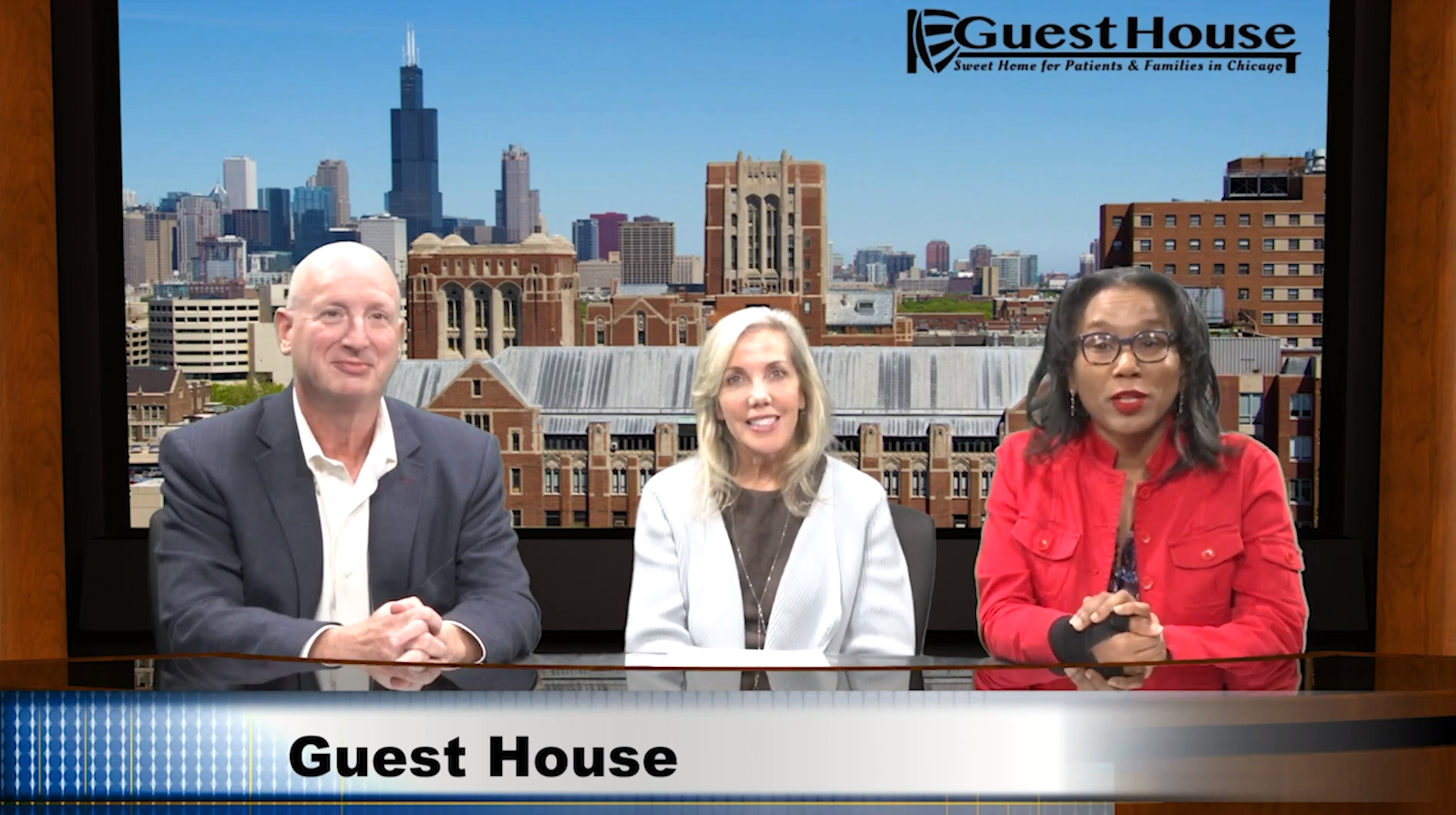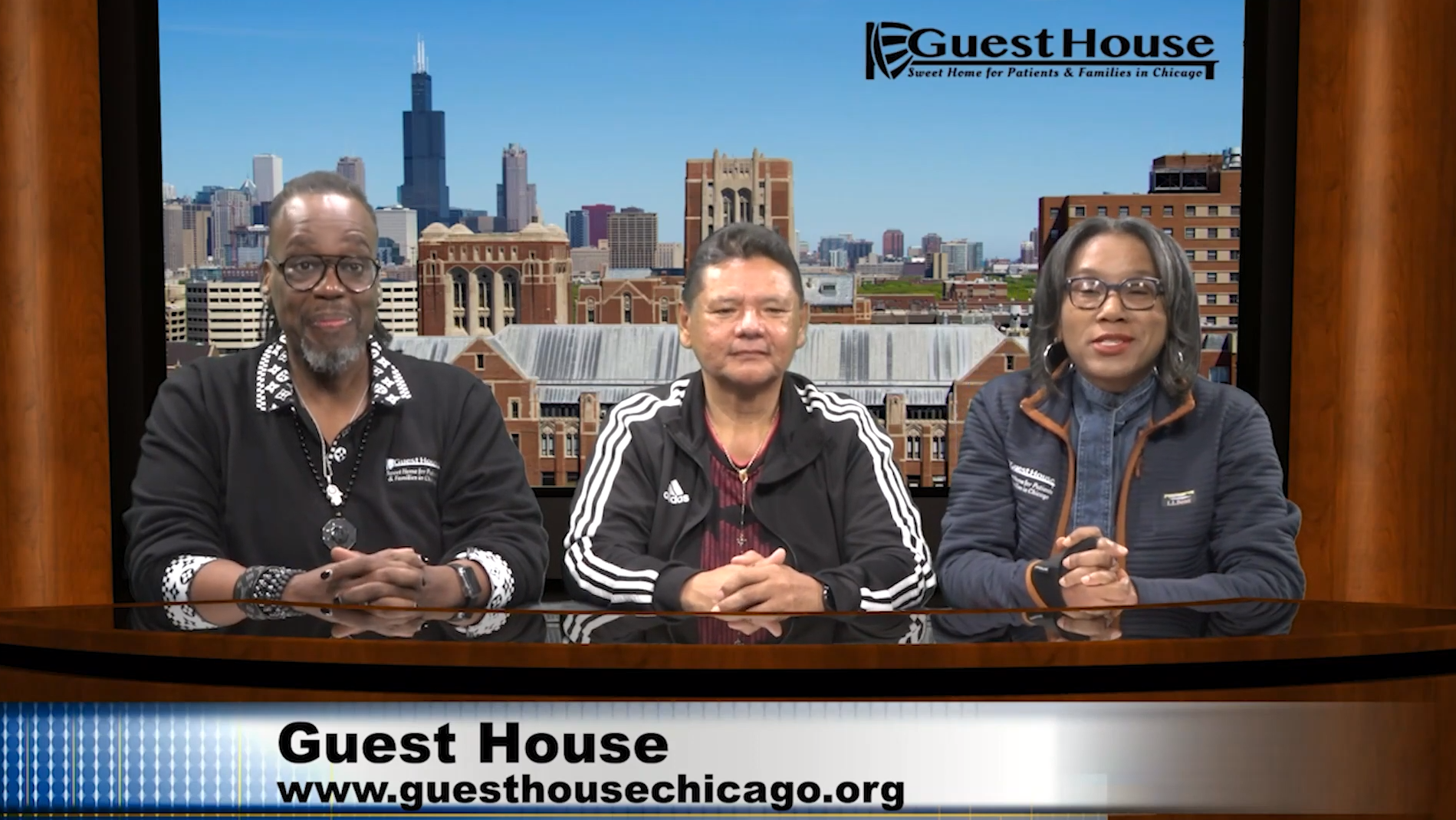 Episode 4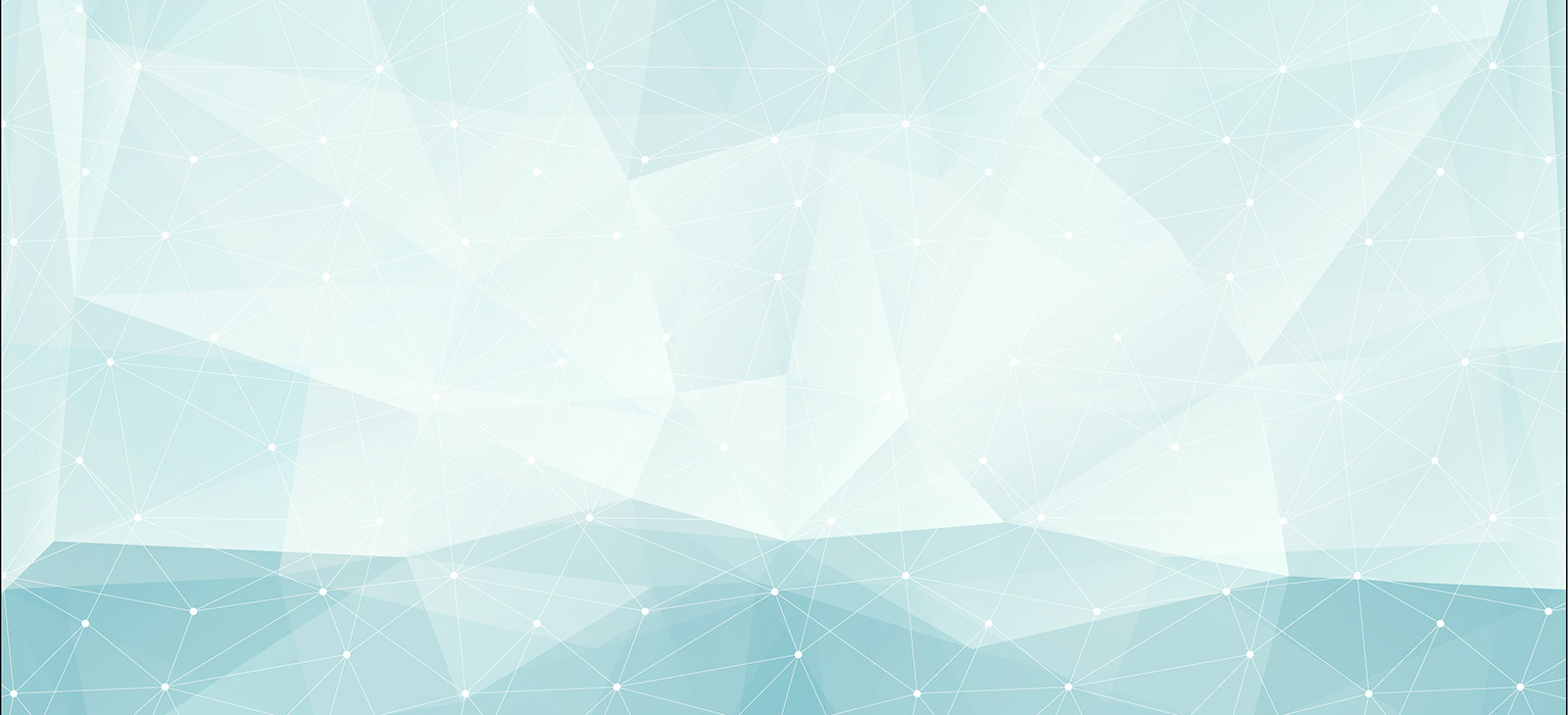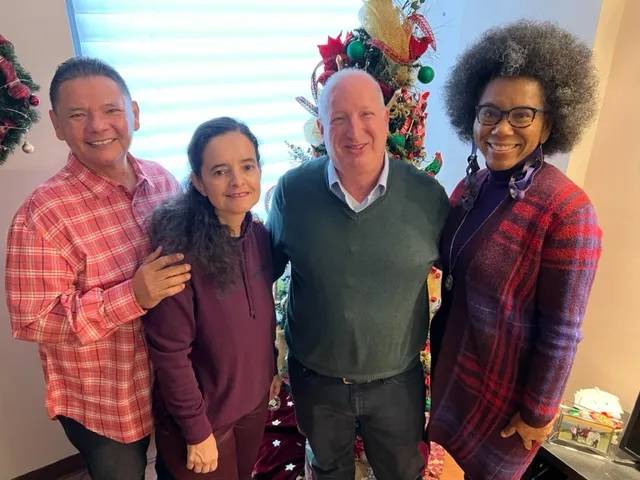 WBBM NewsRadio Chicago
Telemundo Chicago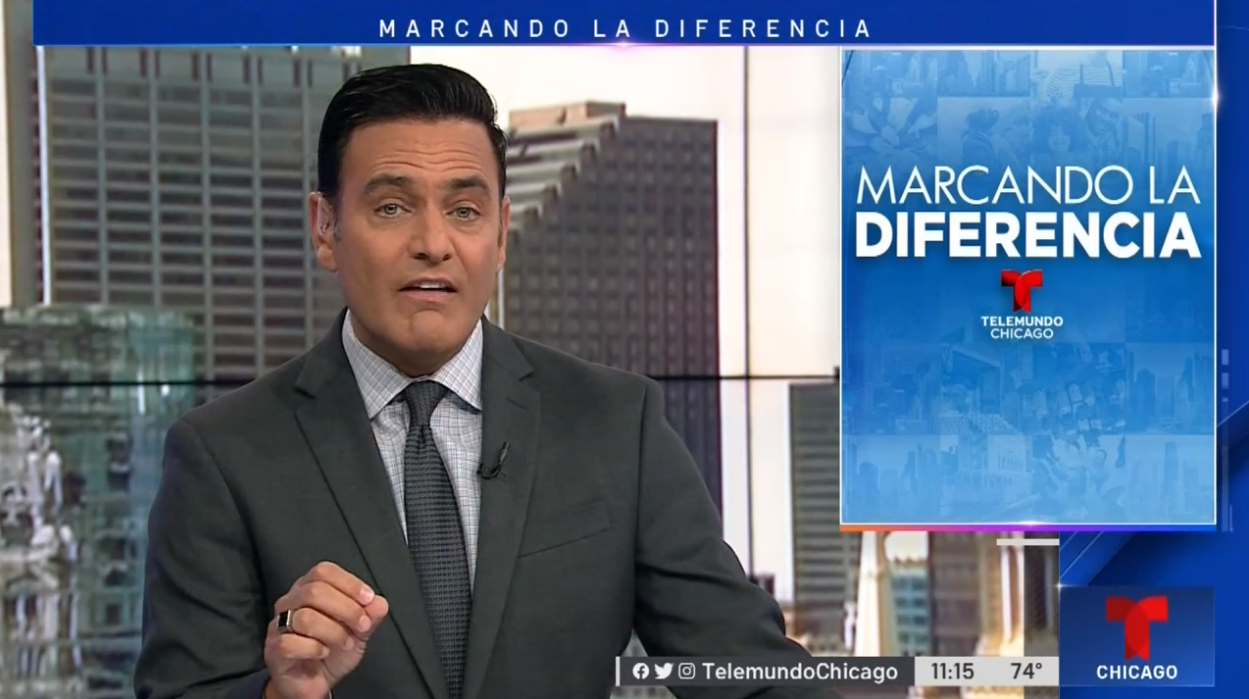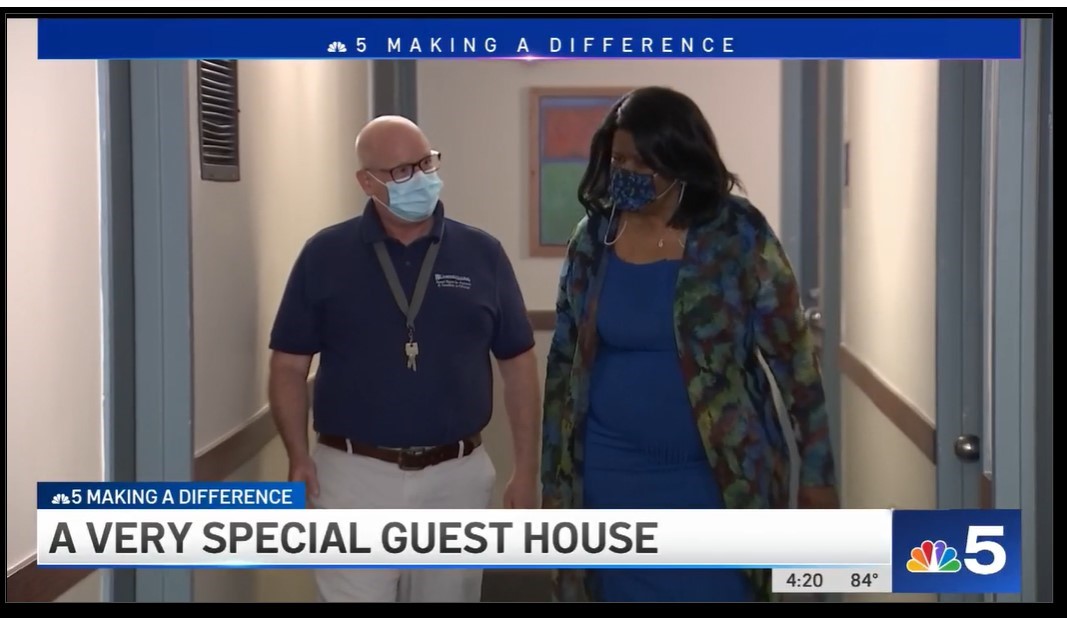 Click the buttons to view the clips
See How Guest House Provides Care and Comfort
ABC 7 Chicago
New Layer
New Layer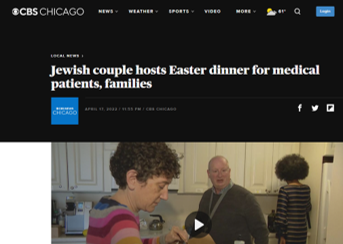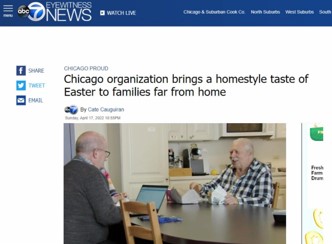 NBC 5 Chicago
CBS 2 Chicago
Join our community. Get involved with Guest House.