Temporary Housing for Patients and Families During Treatment in Chicago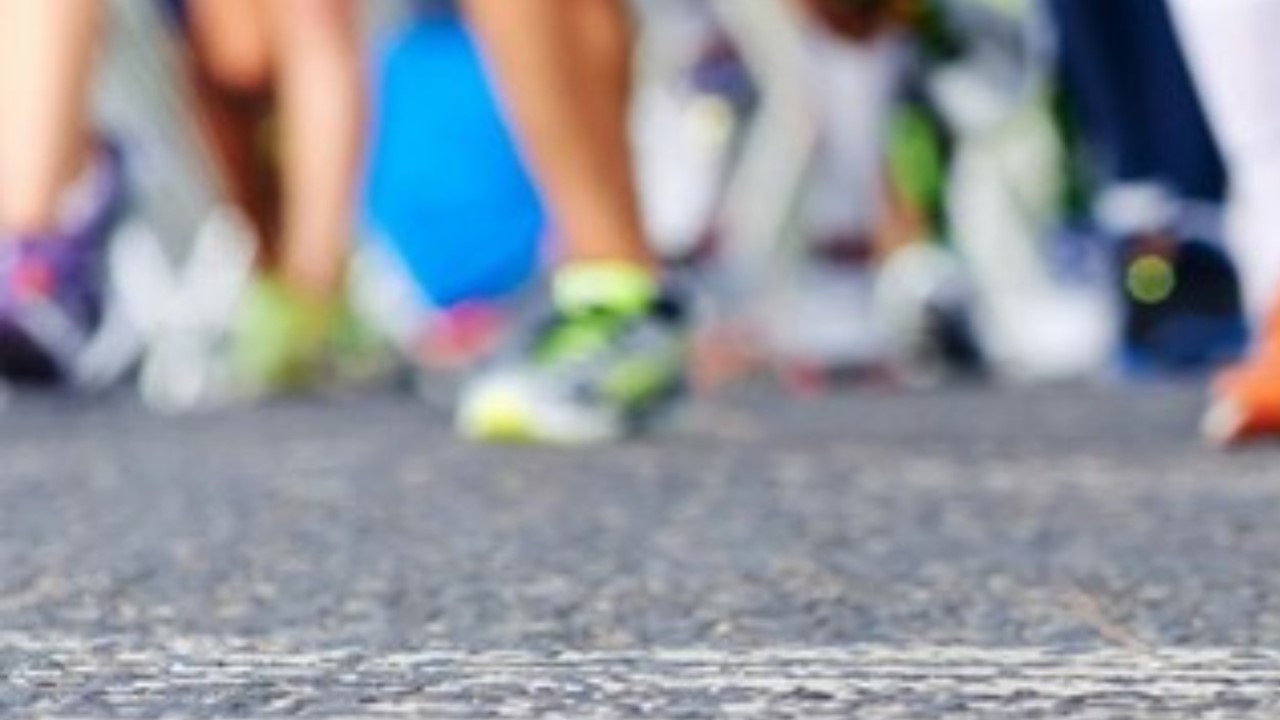 Official 2023 Charity Partner
Team IMDGH needs your support.
Show some love to our runners.
Help them provide comfort to medical patients in need.

Support Team Guest House
Help Our Team
October 8, 2023
Check Us Out on CAN TV
Episode 1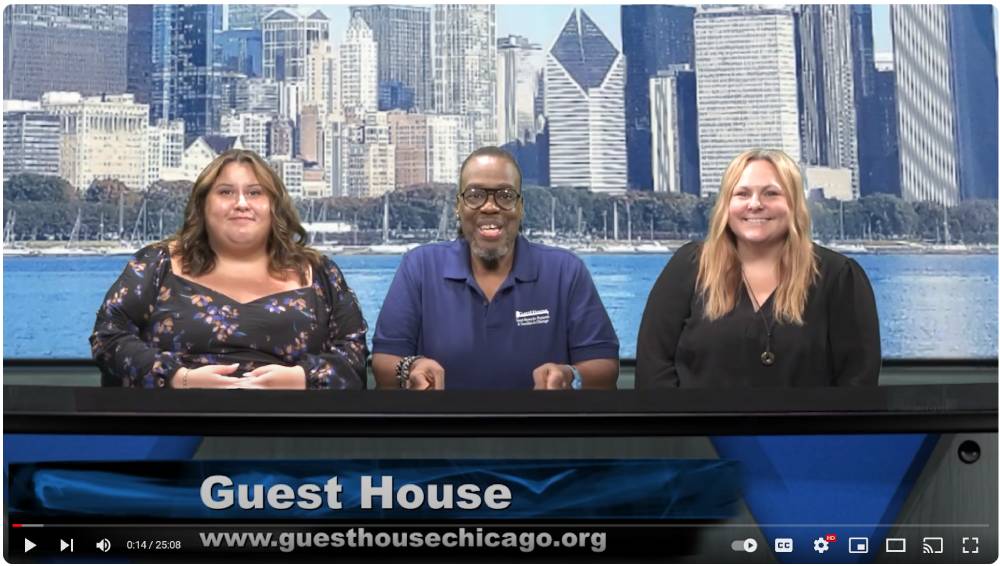 Watch the Episodes of Guest House: Sweet Home for Patients & Families in Chicago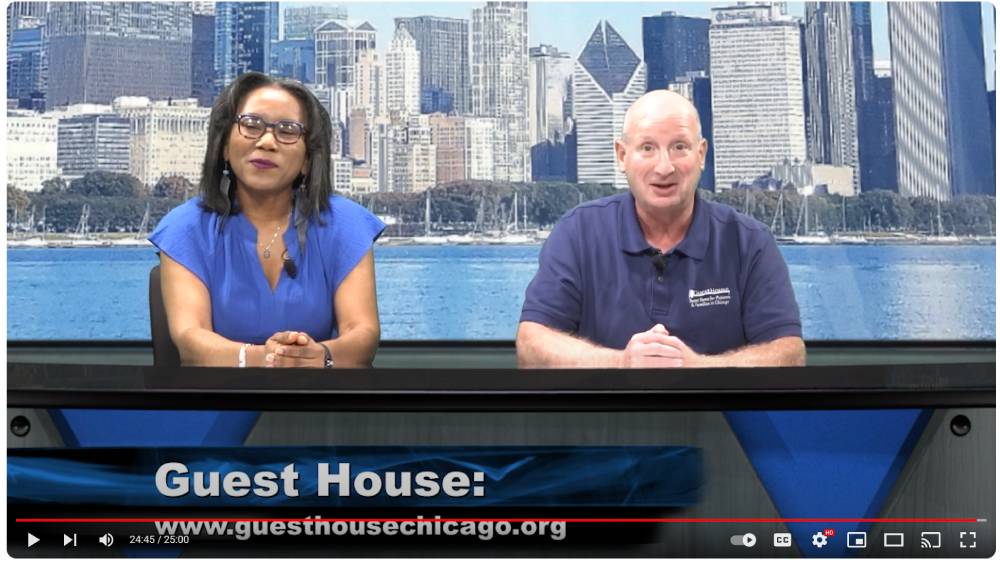 Episode 2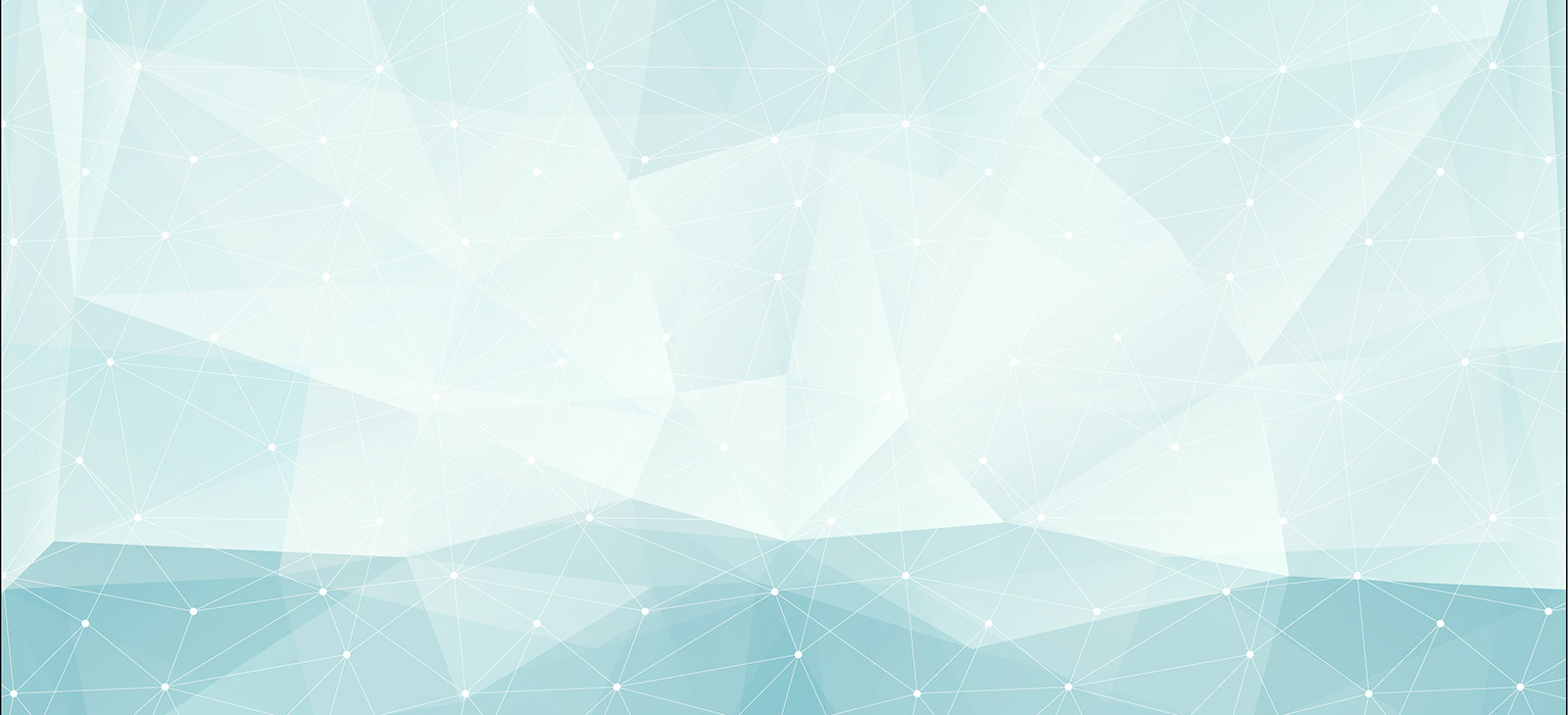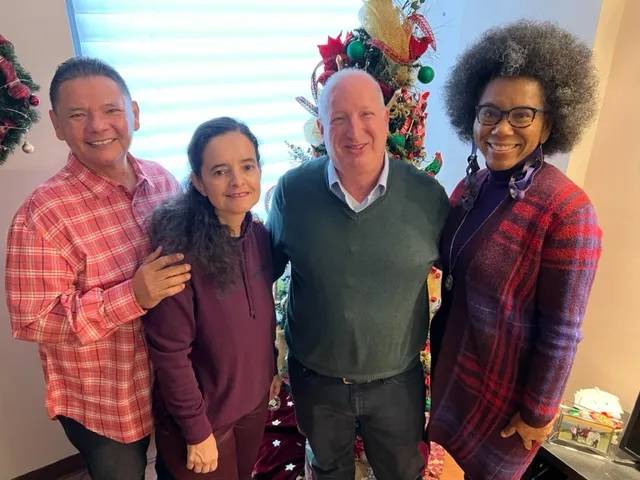 WBBM NewsRadio Chicago
Telemundo Chicago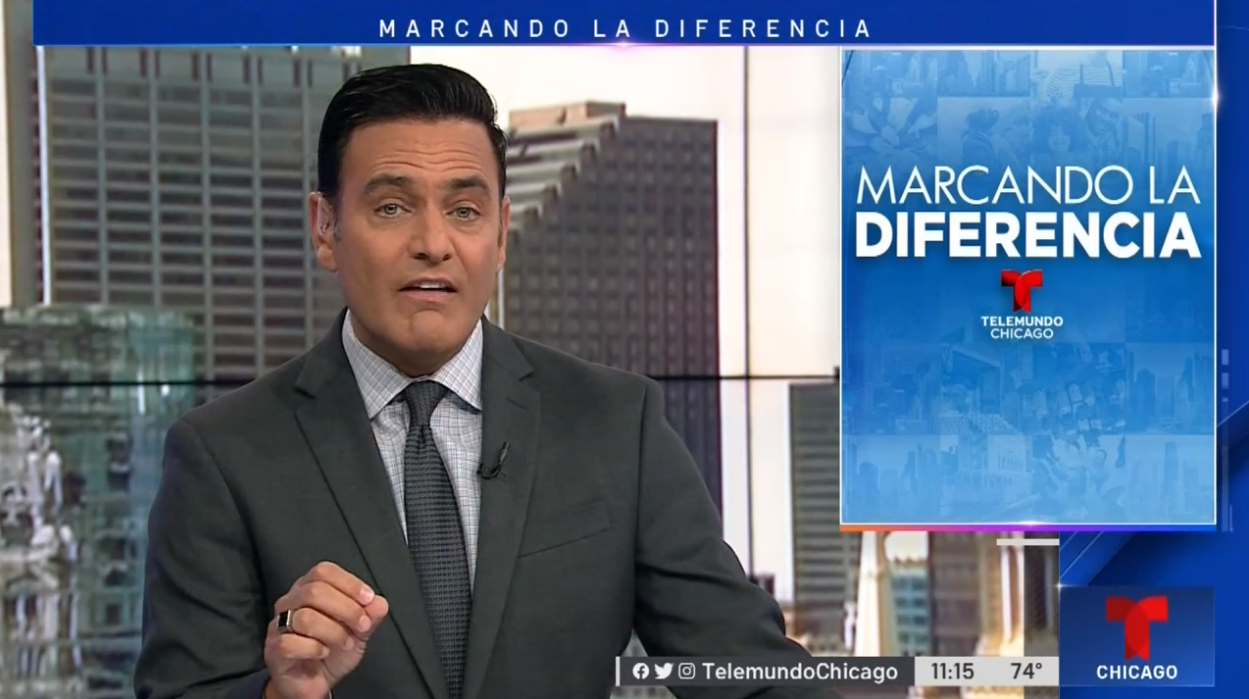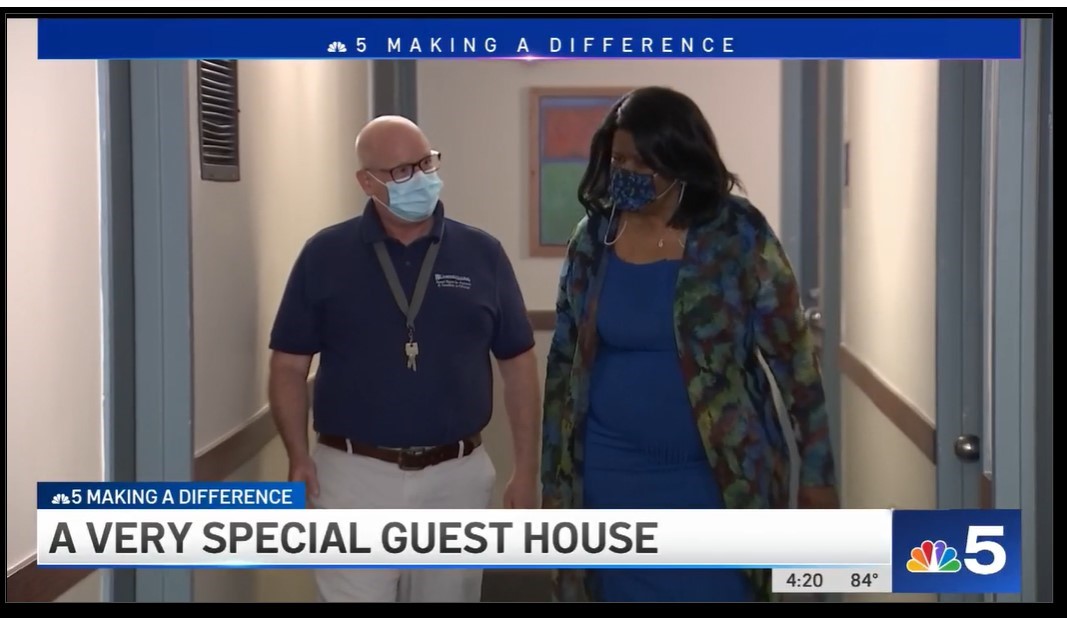 Click the buttons to view the clips
See How Guest House Provides Care and Comfort
ABC 7 Chicago
New Layer
New Layer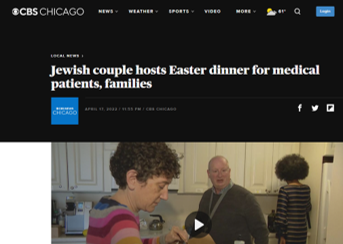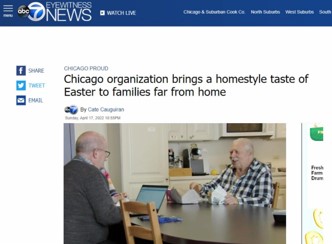 NBC 5 Chicago
CBS 2 Chicago
Join our community. Get involved with Guest House.