Take the challenge. Join in. emPower in Hour!
Thank you for your interest in volunteering at Guest House. We are happy to welcome volunteers to the Community Room! Volunteer opportunities have been reset and restarted to give you or your group safe ways to engage in service projects that encourage our guests. We're calling it emPower in an Hour.
Join others in the challenge and press past the limitations. We are following the guidelines of the Centers for Disease Control and Prevention (CDC), our hospital partners, and state directives.
Contact our Manager of Volunteers and Programming at volunteer@guesthousechicago.org to get involved, share a recipe, or join the challenge.
Thank you for being a part of the Guest House family.
Your kindness provides comfort
Volunteers provide the care of community to the guests they serve, and gain valuable skills in leadership and community outreach. We know your time is generous, there are no long term commitments required for volunteer projects at Guest House. Some of our volunteers prefer single projects, while others desire to volunteer for weekly or monthly projects. Volunteer as often as your availability allows. Projects are designed to maximize meaningful impact for guests.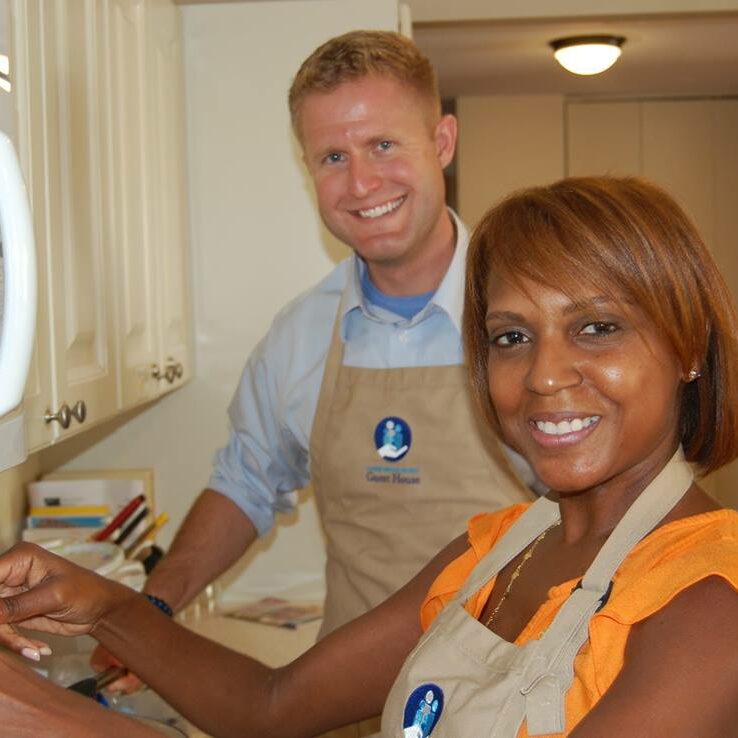 Meal Project
Volunteers can cater a meal from a restaurant or prepare a meal from scratch. The Community Room contains basic cookware supplies. (We welcome donations of plastic wear and paper goods).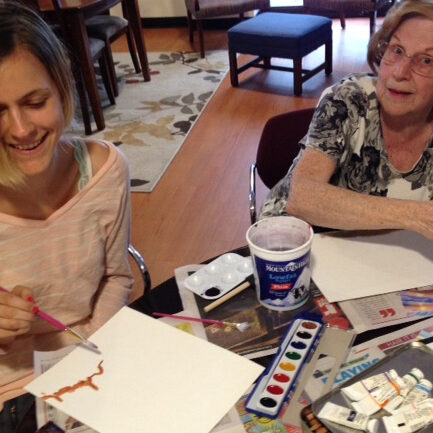 Cultural & Health Project
Volunteers prepare a cultural or health program for guests, such as arts & crafts, or health information presentation. Your creative ideas are welcome.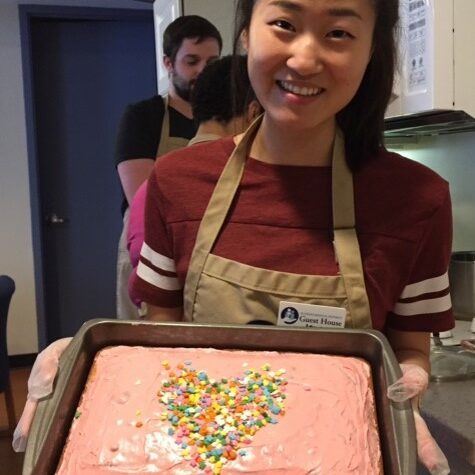 Baking Project
Prepare treats from scratch for the families who are staying with us, or purchase baked goods. Add a Comfort Card with a caring message.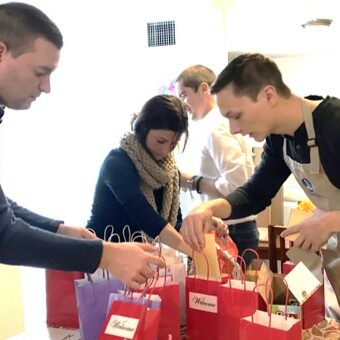 Welcome Bags Project
Create Welcome Bags. Volunteers supply items such as laundry items, toothbrush, snack items, water. Add a Comfort Card with a caring message.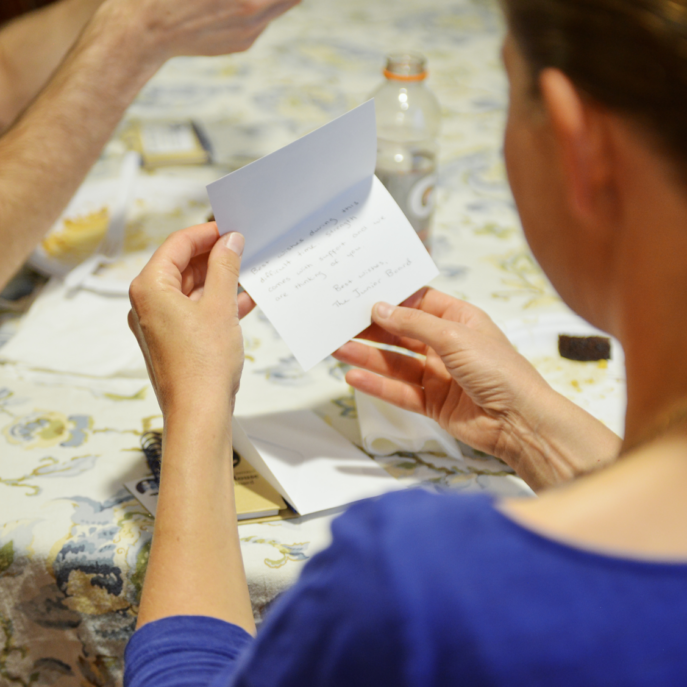 Comfort Cards
Create Comfort Cards with inspiring and welcome messages for guests. Volunteers supply cards or bring materials to create cards.